Monday, June 3, 2019
7:00 - 8:30 pm
Lambrick Park Church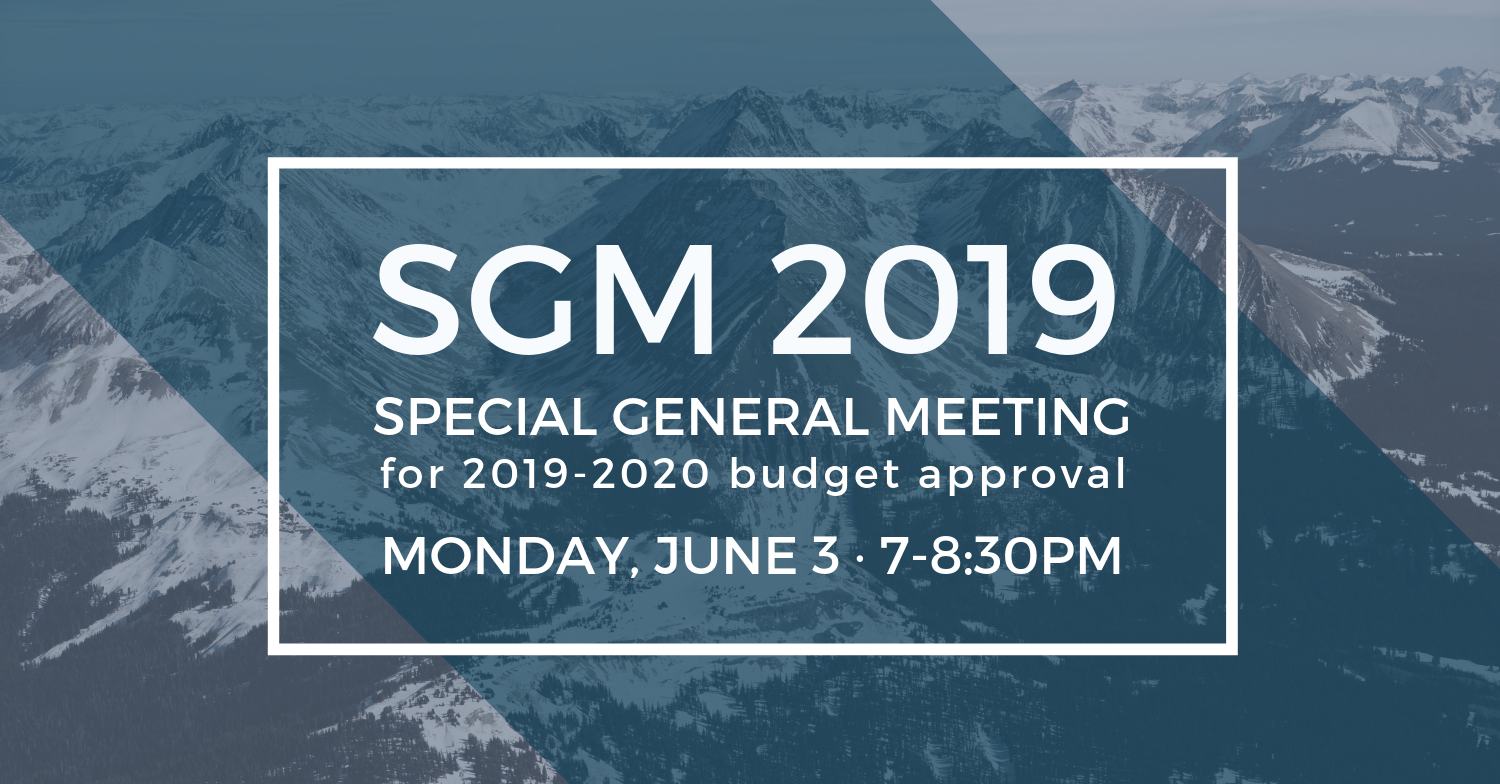 Join us for our Special General Meeting to discuss the budget for the 2019-20 fiscal year (Sept 2019-August 2020).
Everyone is welcome! If you call Lambrick 'home' we encourage you to attend to obtain information and ask questions, for an understanding of how LPC stewards the funds so faithfully given by the congregation.
We promise to keep the meeting on time!