Saturday, February 23, 2019
9:00 am - 12:00 pm
Cafe
This event has already occurred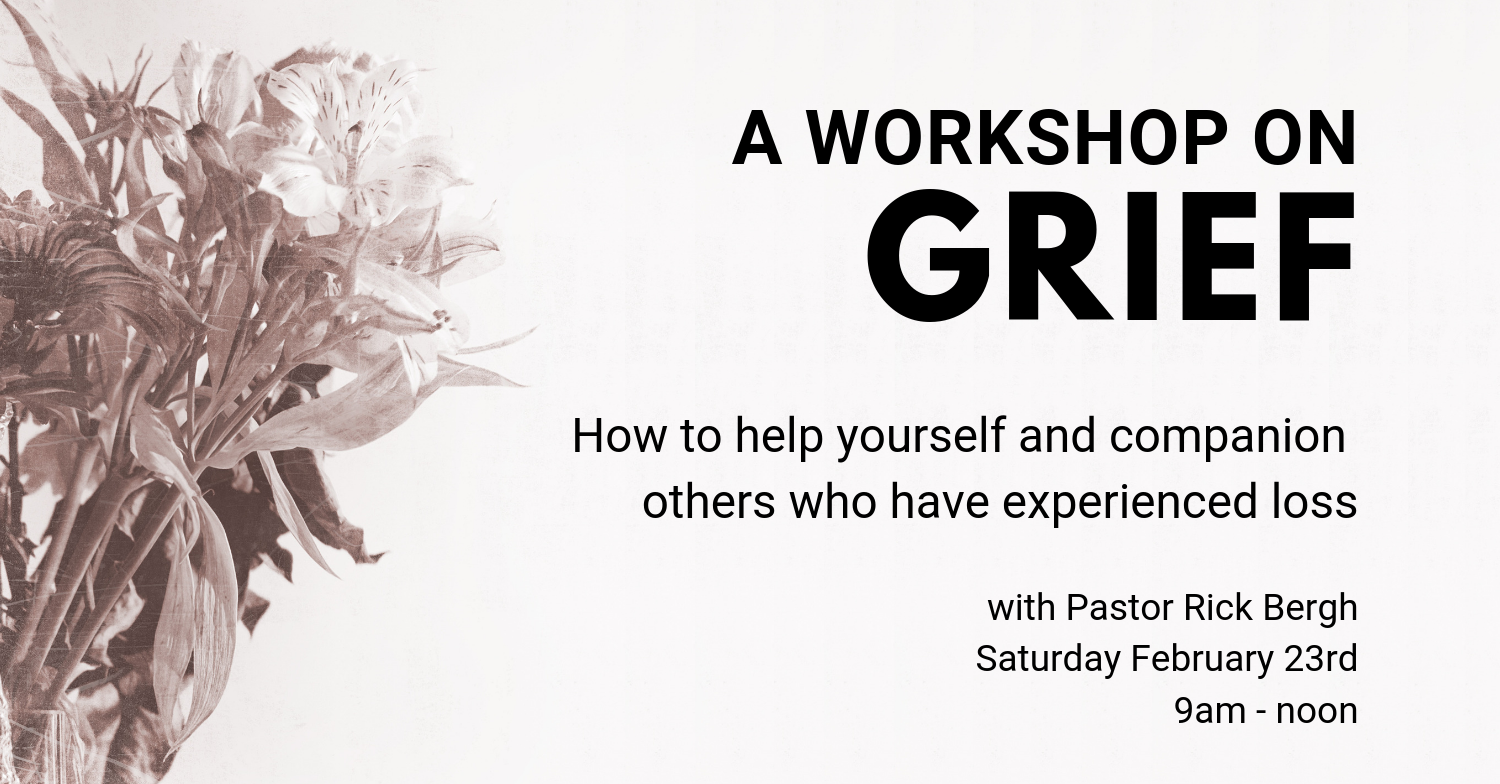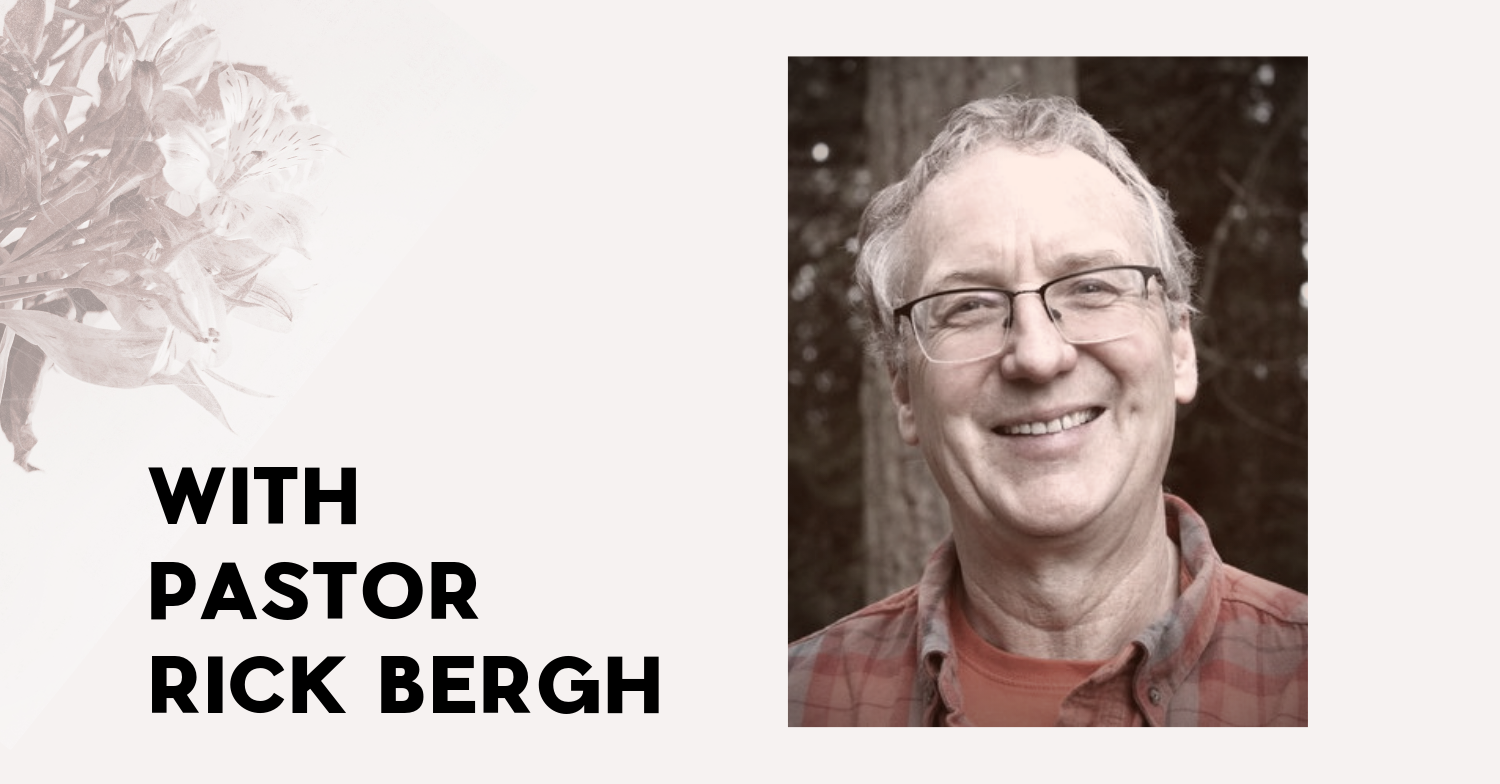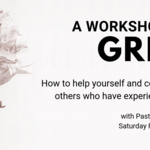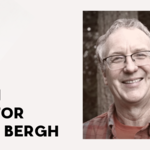 Gain some insights from Jesus and add to your grief tool box.
This scripture-based workshop is for those who are experiencing any kind of loss in their life and volunteers who want to care for others who are grieving. Pastor Rick Bergh is a best-selling author, bereavement counselor and thanatologist. He serves as a pastor at the Open Gate Church in Langford and extends his ministry into training and workshops across Canada.
Session 1 The Role of Anticipatory Grief and Mourning in Loss Ministry

How do you invite people into deeper conversations when they are grieving? Pastor Rick Bergh will expand your understanding of loss and provide tools to help you engage families who are going through challenging times of transition. What would it mean for them to experience the "peace that passes all understanding" in their circumstances? How can you help them?

Session 2 The Importance of What We Miss and How We Remember

How did Jesus engage his disciples and prepare them for their grief and mourning prior to his death? Pastor Rick Bergh will look at how Jesus used story and unfolding narrative to help his disciples cope with their grief before He ascended to the Father. Come and learn about this powerful skill set that will help you ask the right questions and enable you to enter into the most significant stories in people's life.