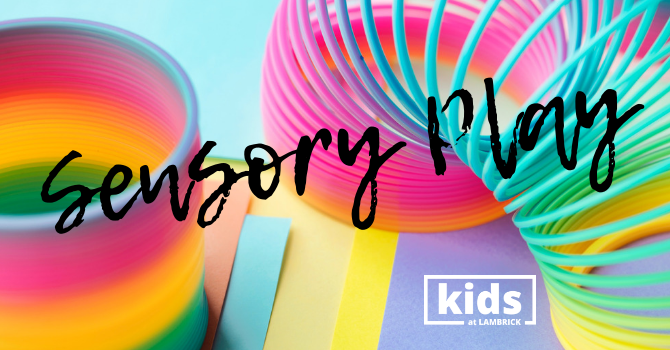 Save to your Calendar
Do you have little ones? Bring them to this fantastic drop in event, geared for parents and caregivers of children ages newborn to 5 years. Explore together, at your own pace, through your choice of a variety of sensory play stations, and have opportunity to meet other caregivers and parents as well!
The event is set up from 9:30 am to 1 pm, so stay as briefly or as long as you like! There is a drop in charge of $5 per family (for those able to do so).
Questions? Contact our Children's Pastor [email protected] or call the LPC office 250-477-9721