This event has already occurred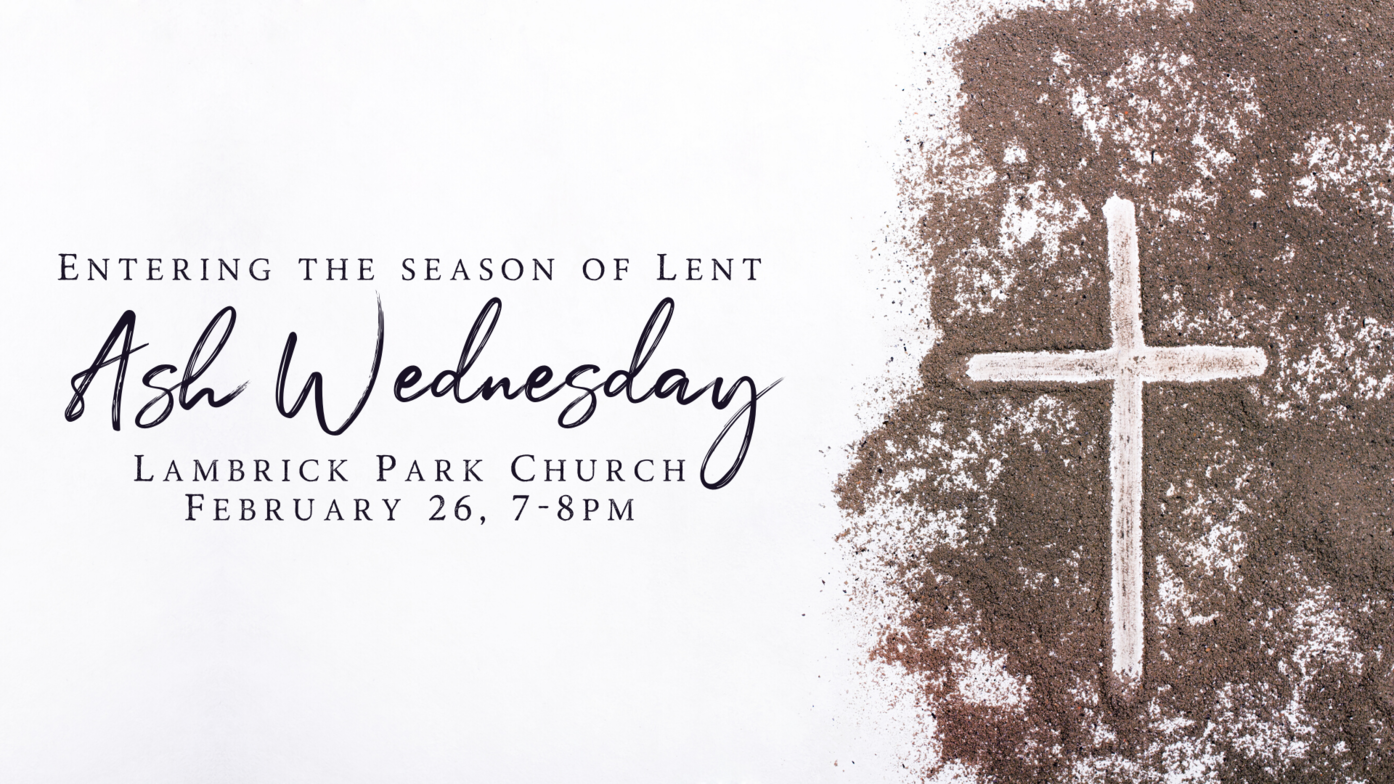 Save to your Calendar
On this day many churches hold services during which Christians are marked on the forehead with a cross of ashes. This is a sign of our mortality, as well as a sign of reliance upon God for strength to turn away from wrong-doing (repentance). Traditionally, the ashes come from burning the previous year's palm leaves from Palm Sunday. It is a time of humble trust that the God who breathed us to life from dust the first time will do it again in the resurrection.
Join us Wednesday February 26 at 7pm to observe Ash Wednesday.
For deeper insight into this season of Lent, check out our Resources Page.