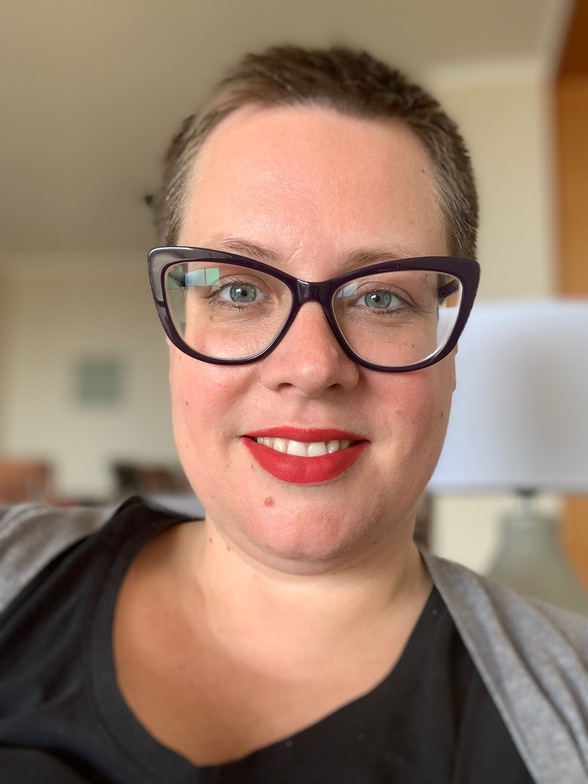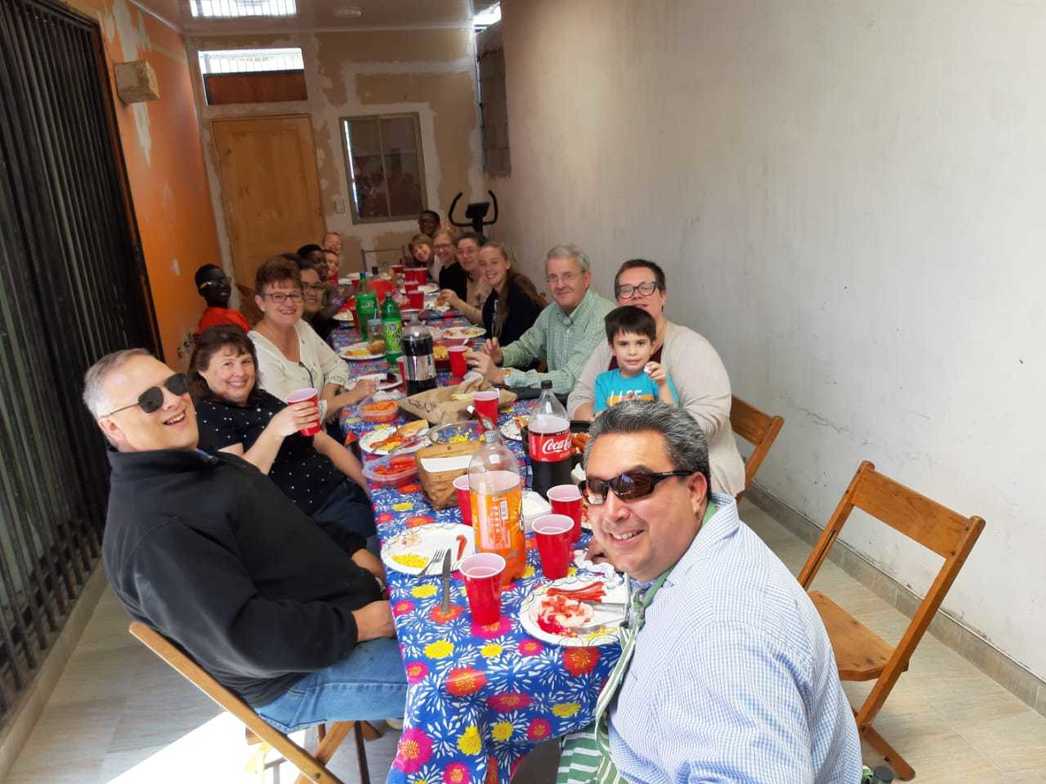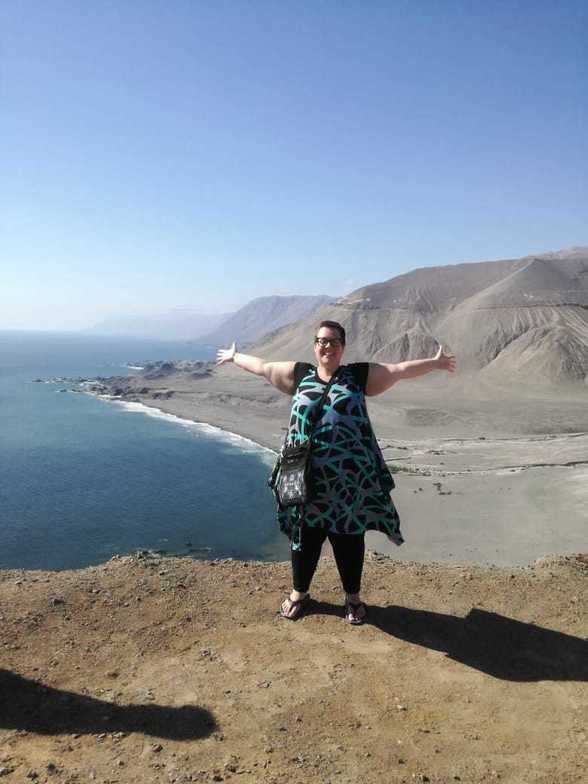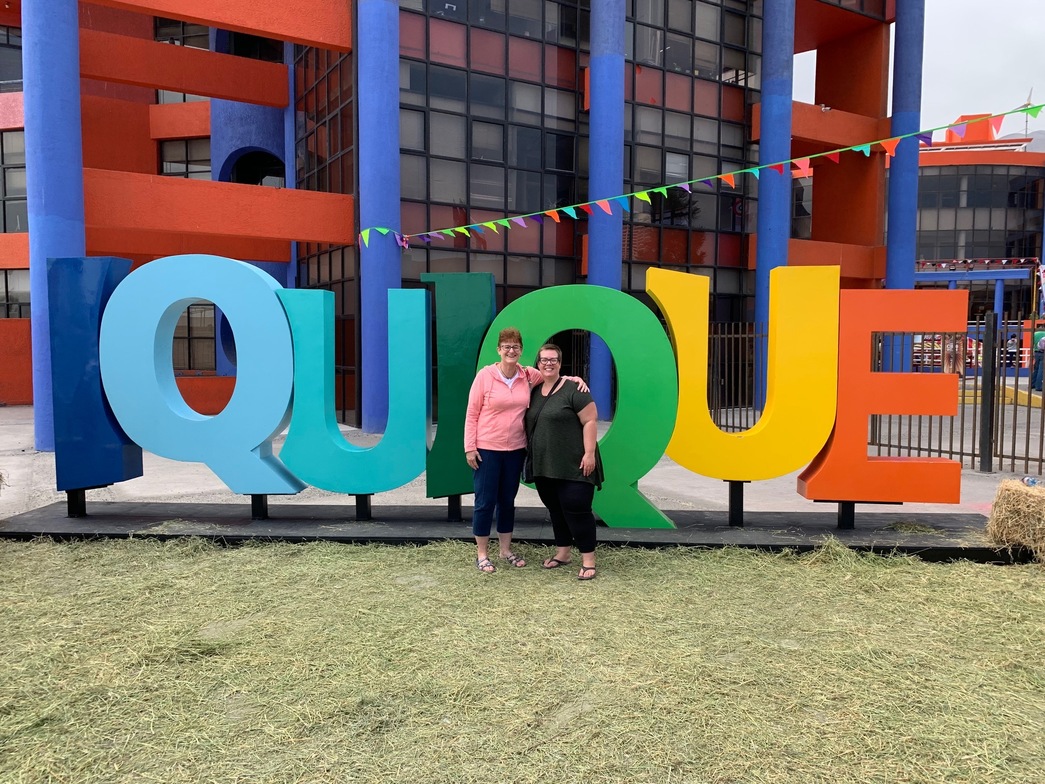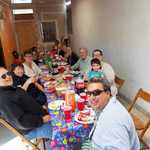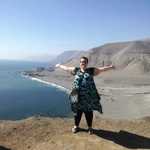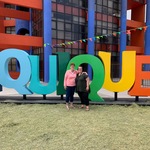 This week we pray for Jenn Taylor, our missionary to Iquique, Chile telling people about Jesus and working with Florece - a prenatal & family counselling centre.
Here are some prayer requests from Jenn:
Please pray for our team as we gather this weekend and next to work specifically on goal setting and long term plans for our region...that we would have wisdom on where the majority of our focus should be and be strategic in building bridges into the community.

Please pray for my studies! I have started a MA in Biblical Counselling through our mission Seminary in Peru - which means my studies are all in Spanish! Pray that I could understand and assimilate the information into my own life so that I can be of more use to the women we counsel at Florece!

Florece is closing our doors for about a month (October 8 - November 8) to move to our new location and do some additional training in peer counselling with our current volunteers. Please pray that we would find creative ways to keep in touch with our clients during this month and that we would be ready to re-open in our new location on time!
Our youth pastor Glen Kyle has begun planning to bring a team of youth and parents on a short term missions trip to Iquique in 2020. We pray that the organisational elements would run smoothly, and ultimately the trip would be a good experience for all.