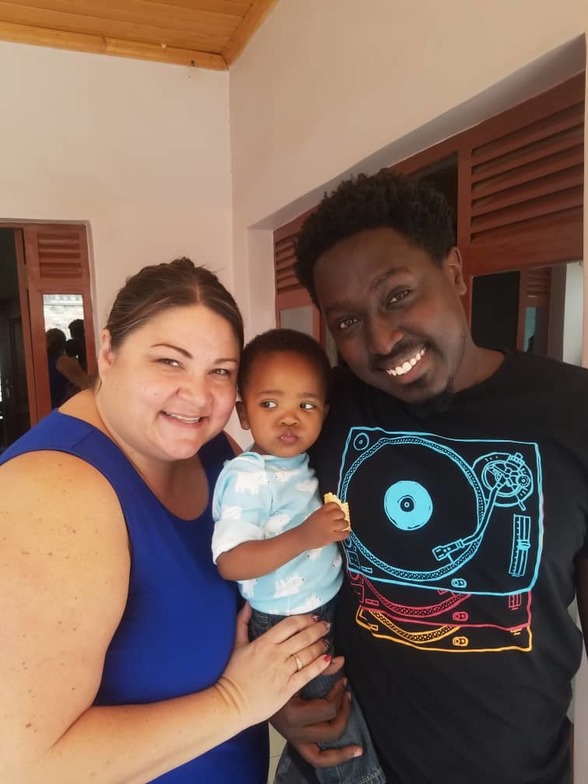 Kelly and Celo had a much needed sabbatical in Canada over the summer, and returned to Rwanda in much better health. But it was a tough summer financially for Lighthouse with very low clientele as people took summer vacations. There has been significant financial recovery since Kelly's return, but pray for complete financial stability
We join Kelly and Celo in thanksgiving for one of their office staff who provided incredible leadership during their absence and will take an increasingly important role in the management of Lighthouse.
Please also pray for:
- a counsellor from Canada who will be joining Lighthouse for 3 months beginning in January
- Contracts currently being negotiated with three companies to provide Employee Assistance Programs.
But the biggest praise and prayer item!
Kelly and Celo are in the process of adopting a little girl from Rwanda who is almost two. She has been with them full time since December 19th, but they are awaiting final government approval of the adoption.
Please pray for a quick and smooth process for them.