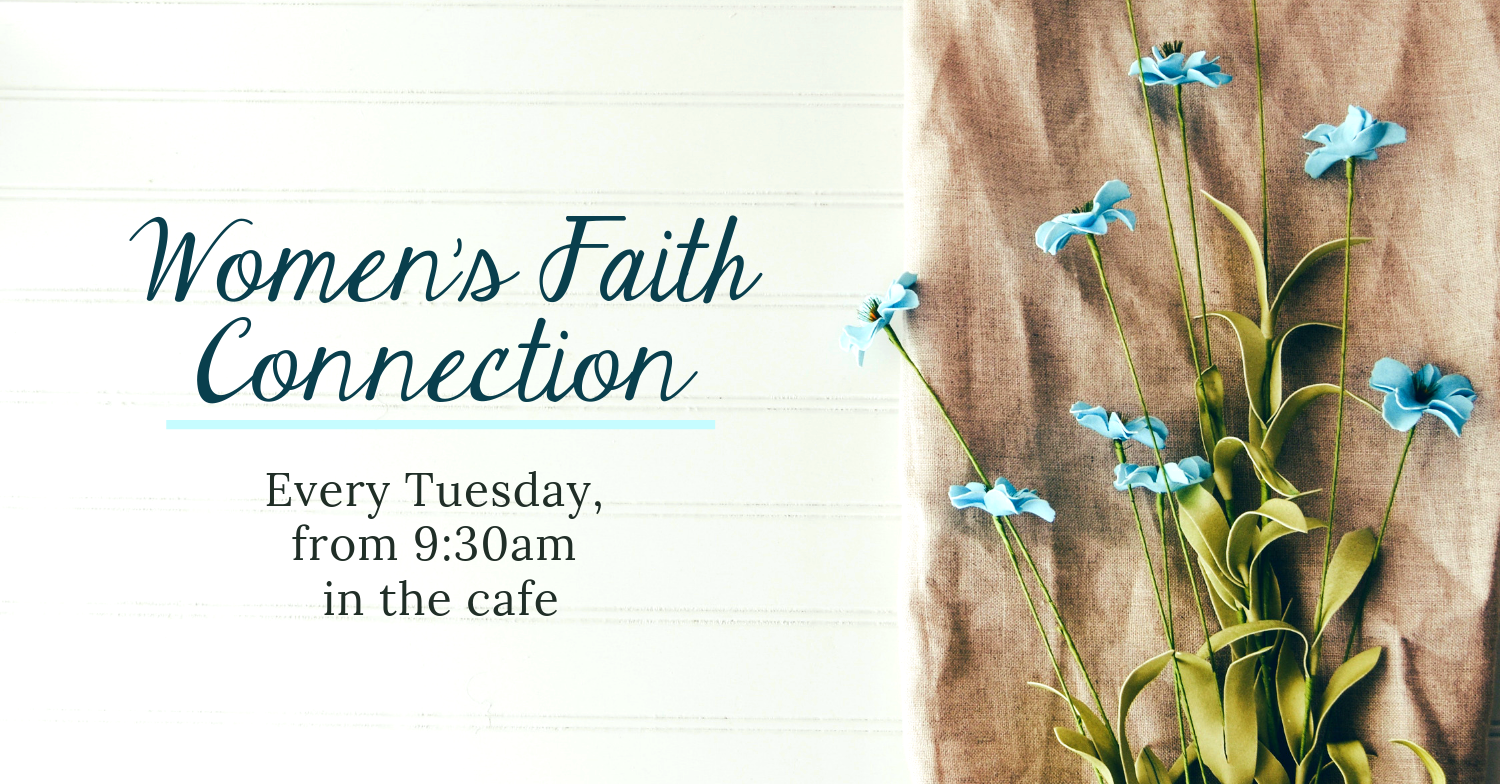 Save to your Calendar
Women's Faith Connection invites you to join our wonderful group of ladies for our next study:
Lazarus Awakening by Joanna Weaver.
We will look at how, just as Jesus called Lazarus forth to new life, He wants to free you to live fully in the light of His love, unbound from the graveclothes of fear, regret, and self-condemnation.
Combining unforgettable real-life illustrations with unexpected biblical insights, Lazarus Awakening invites you to experience a spiritual resurrection that will forever change your understanding of what it means to be the one Jesus loves.