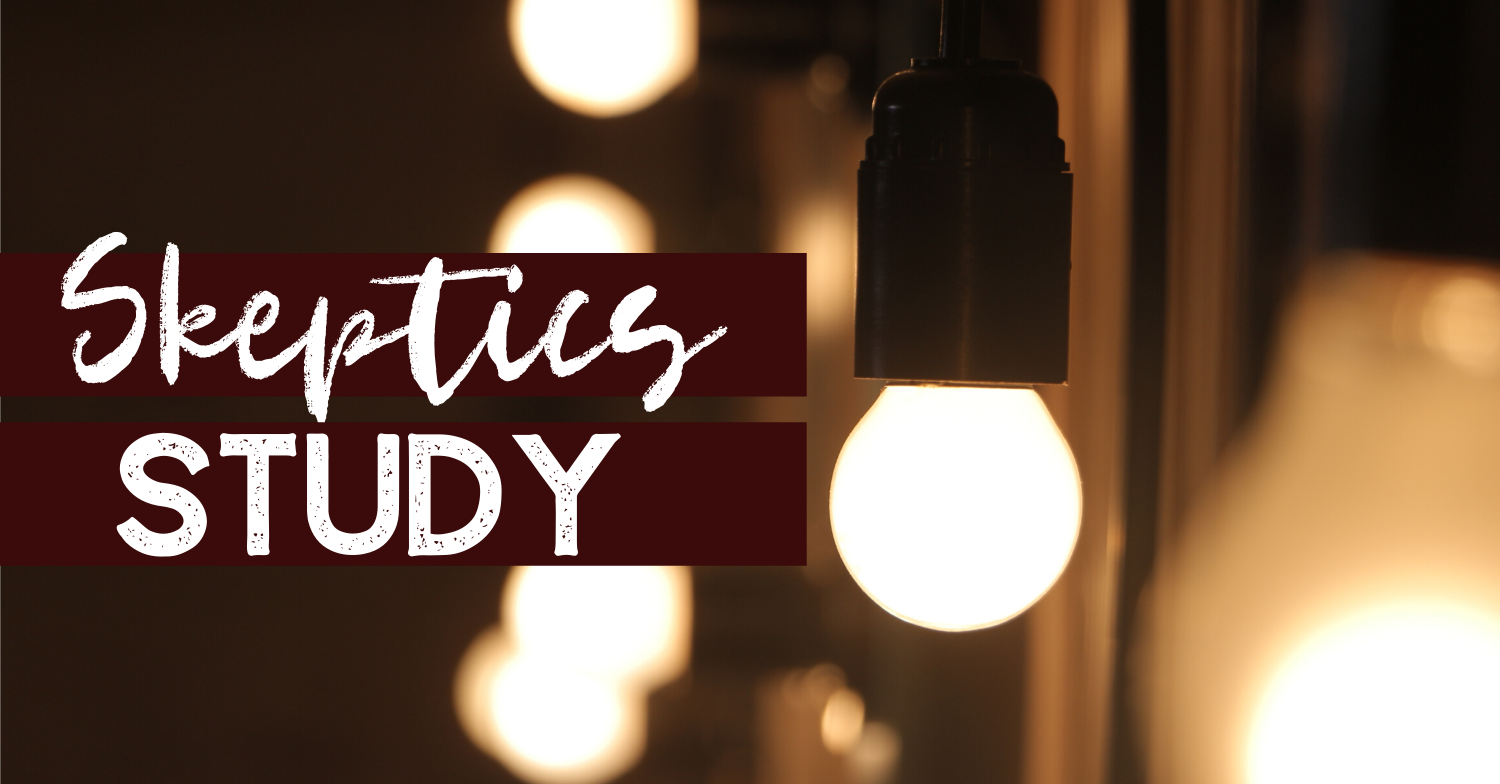 Save to your Calendar
1st and 3rd Wednesdays, 7:30-9pm – starting Feb 5th
Do you have questions about the historical evidence for Jesus – his life, teaching, death, resurrection, and what it all means?

This group will be a space for the curious and skeptical, as well as new Christians, to wrestle together with the questions we all face regarding the facts and the meaning of the life of Jesus. We'll be working through a study/DVD guide entitled "Life of Jesus: Who He is and Why He Matters" by John Dickson (a Senior Research Fellow of the Department of Ancient History, Macquarie University, Sydney, and co-director of Australia's "Centre for Public Christianity").
leader bio: Scott Anderson is the lead pastor of Lambrick Park Church, which means that he cares a lot about the questions and realities that hold people back from seeking and following Jesus. That said, he is not content with easy answers. His life is shaped by a conviction articulated well by John Dickson, "If there is a God, surely we should expect his truth not only to be factually verifiable but also personally satisfying and socially relevant." He is excited to journey with others in the pursuit of real understanding and better questions.
For details about the location of this group, please contact the office.