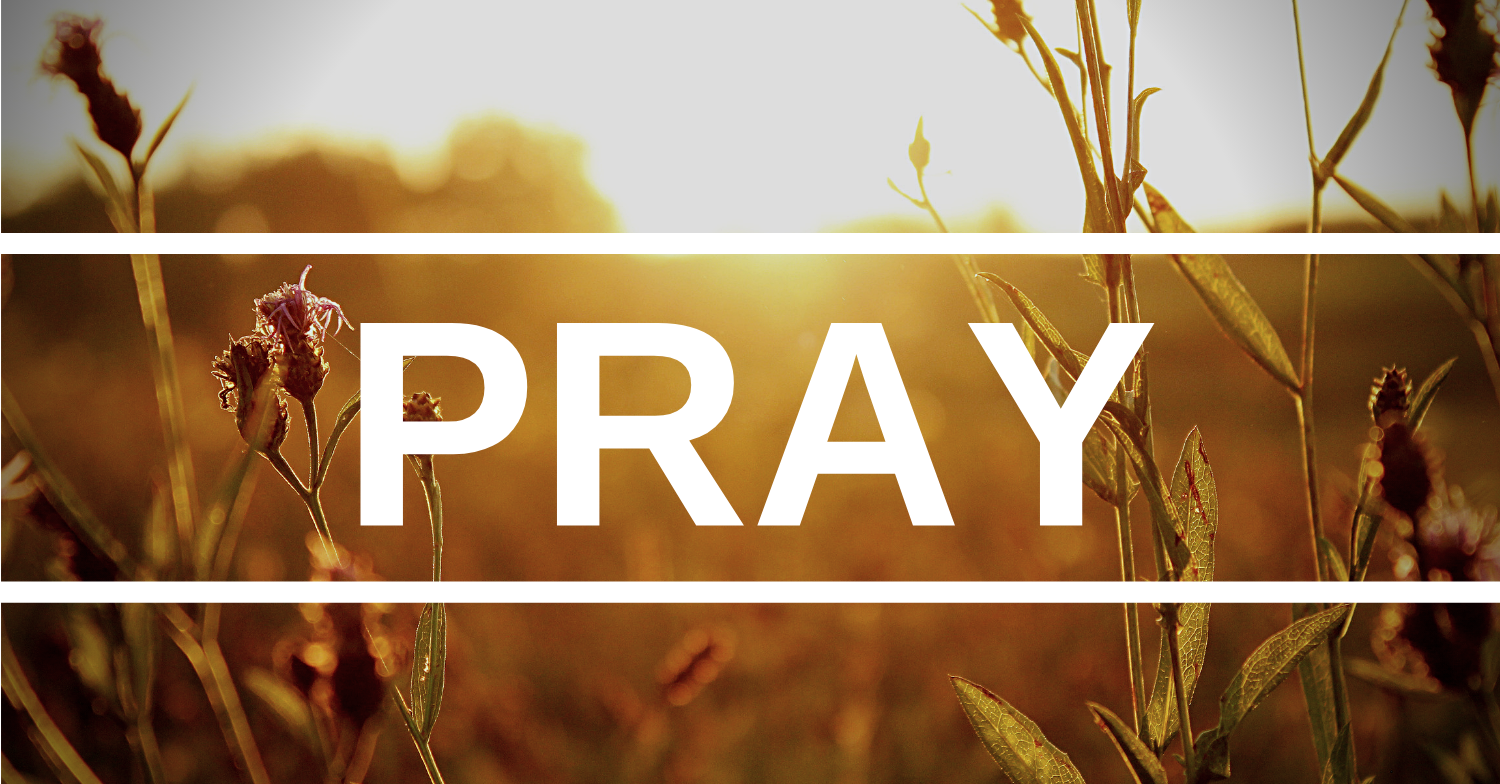 Save to your Calendar
Prayerwërks - our Wednesday morning prayer meeting - has been running now for over 20 years!
All are welcome to join, as we gather to pray for our church, our missionaries, our congregants and any special requests. Local and occasionally visiting missionaries will attend to give first-hand accounts of their ministries and prayer needs.