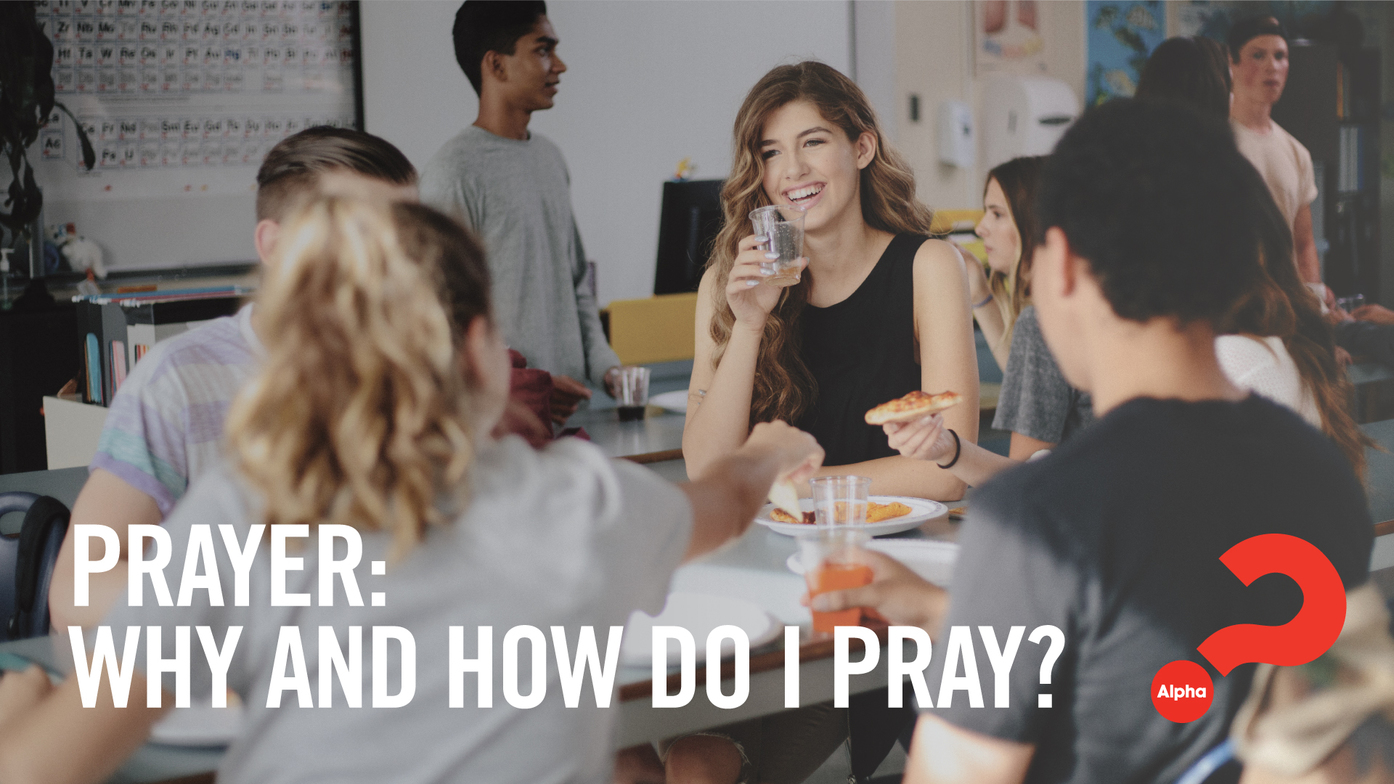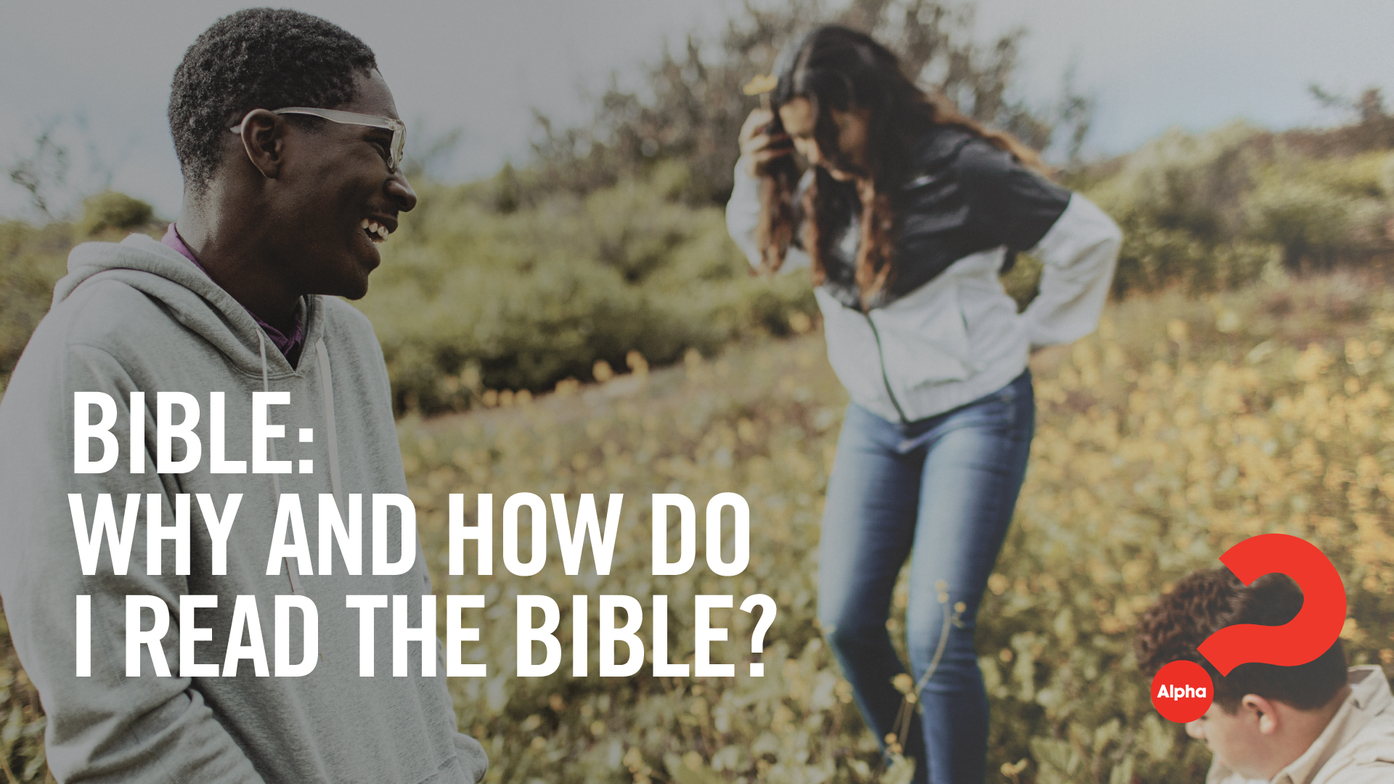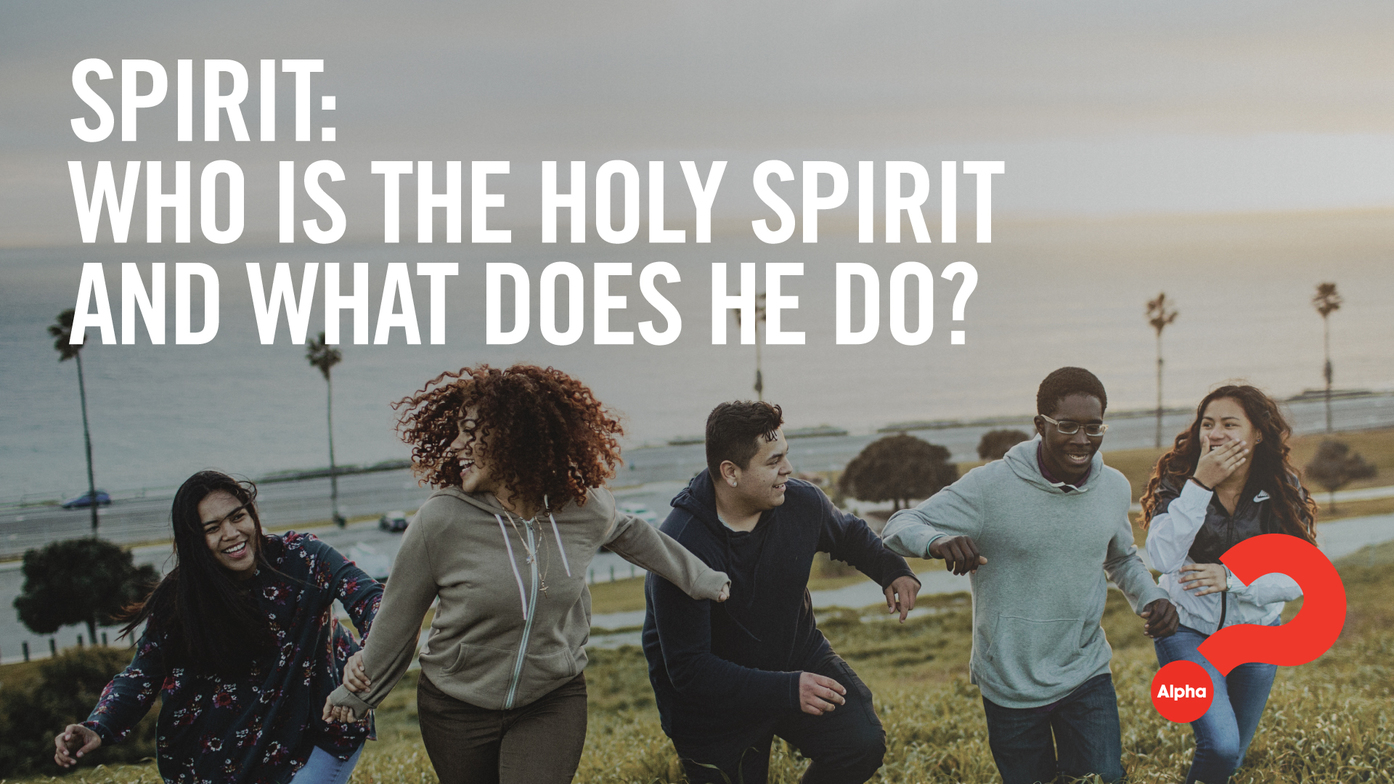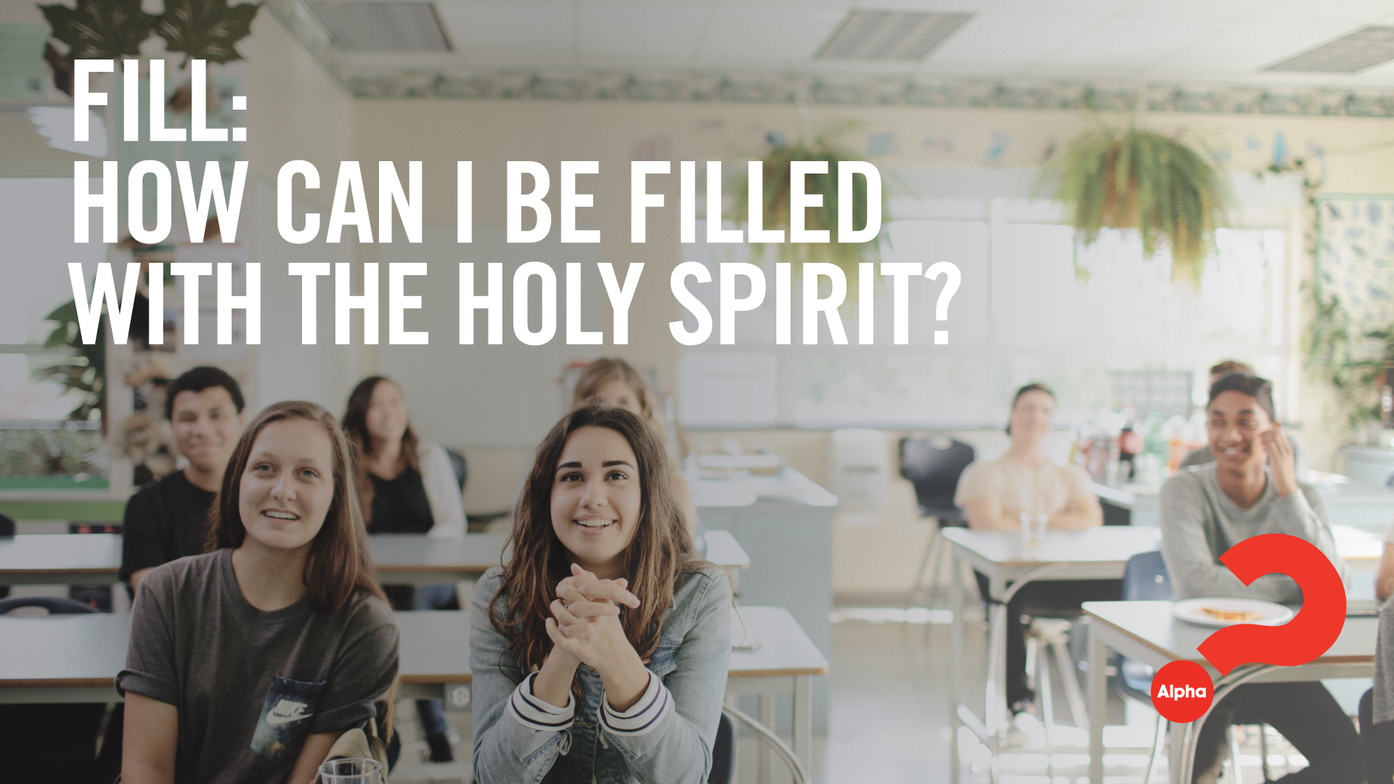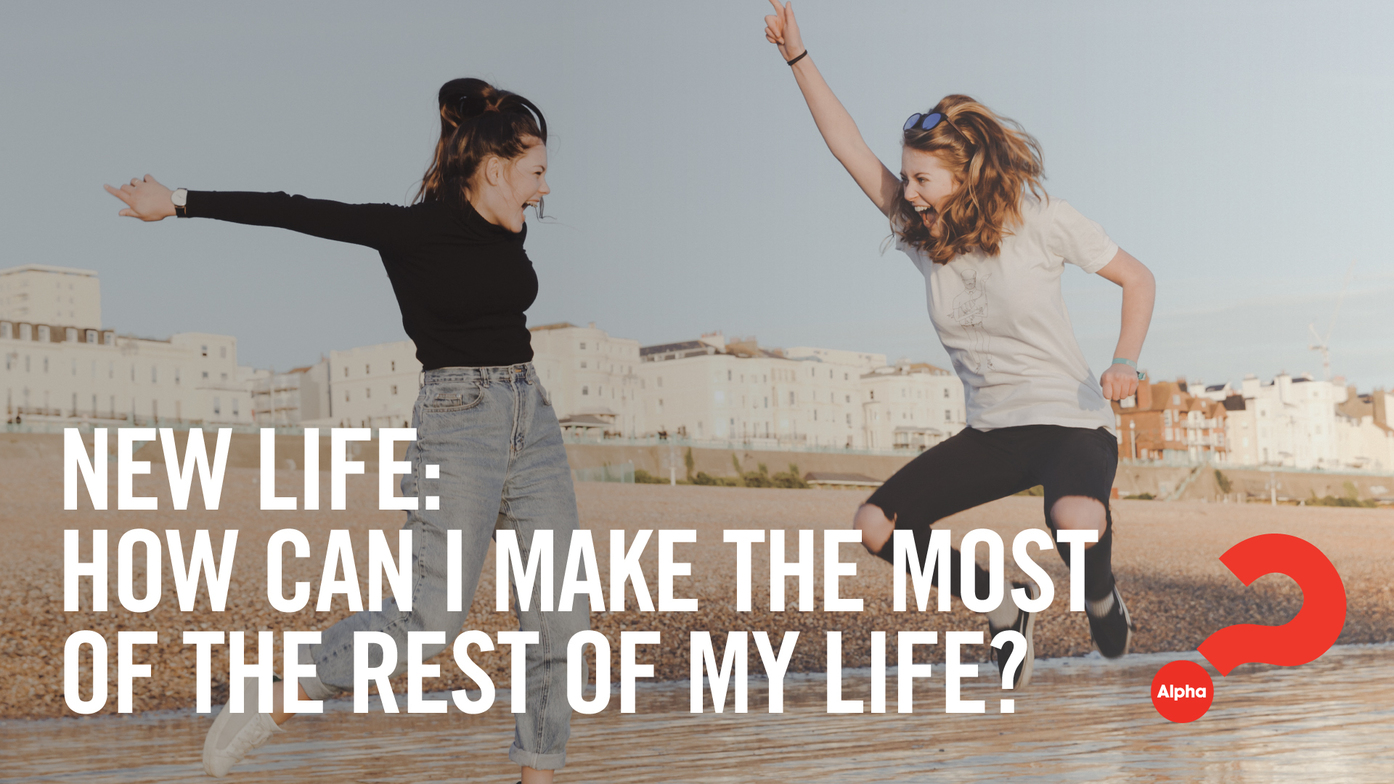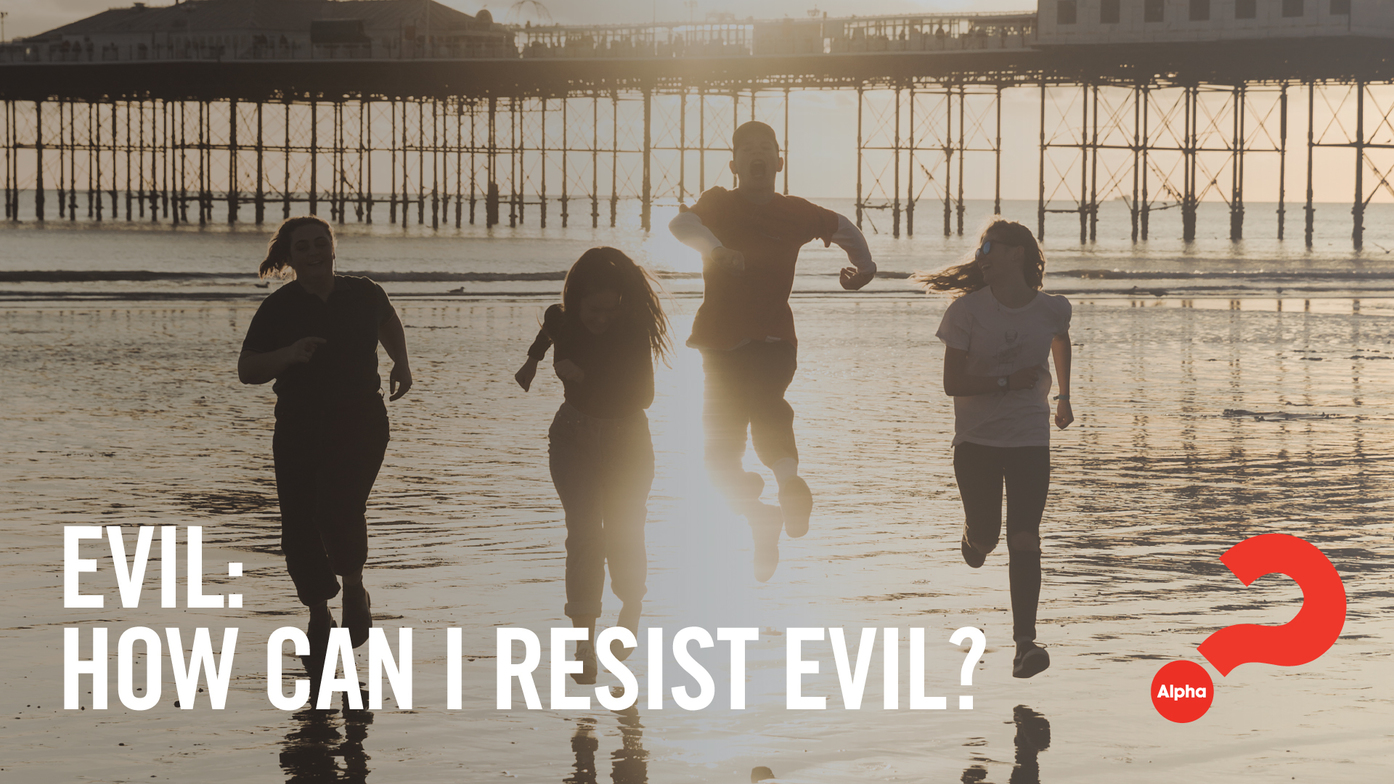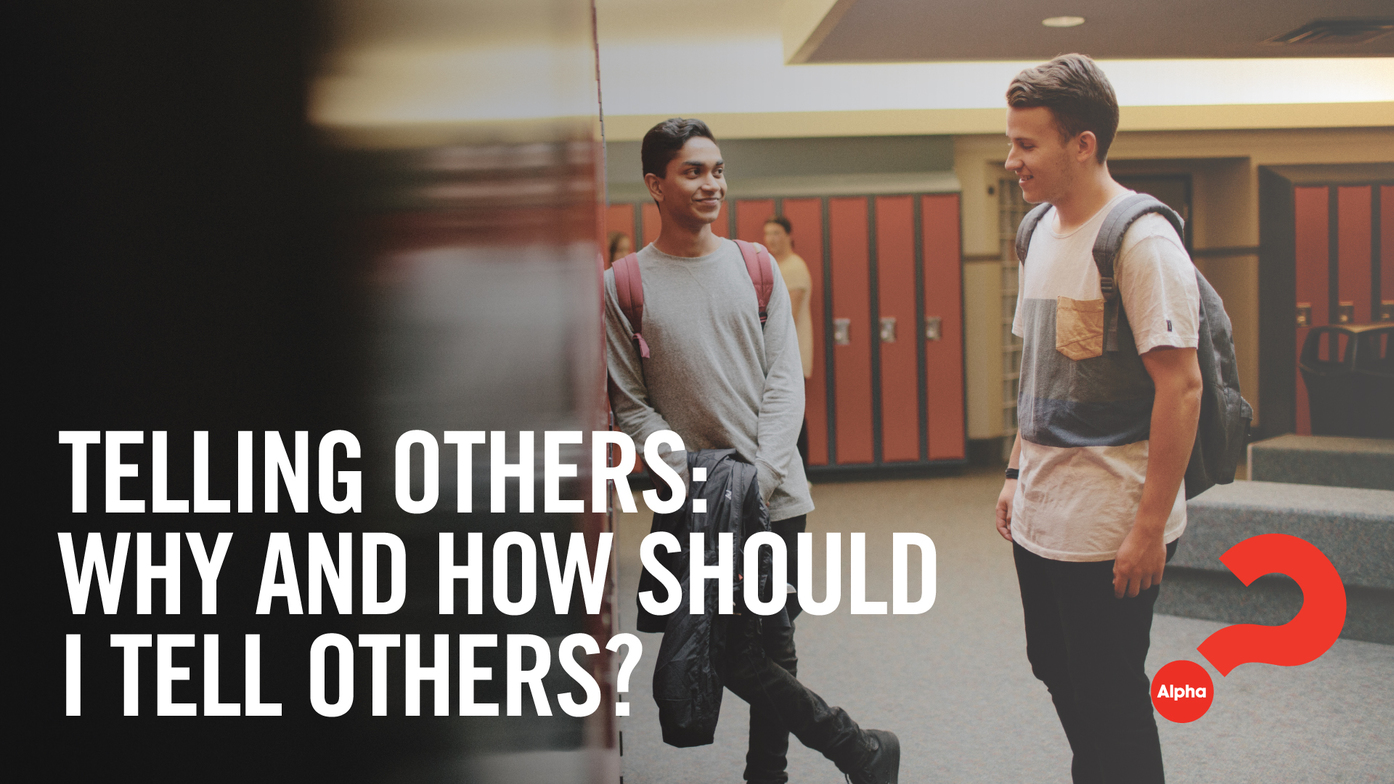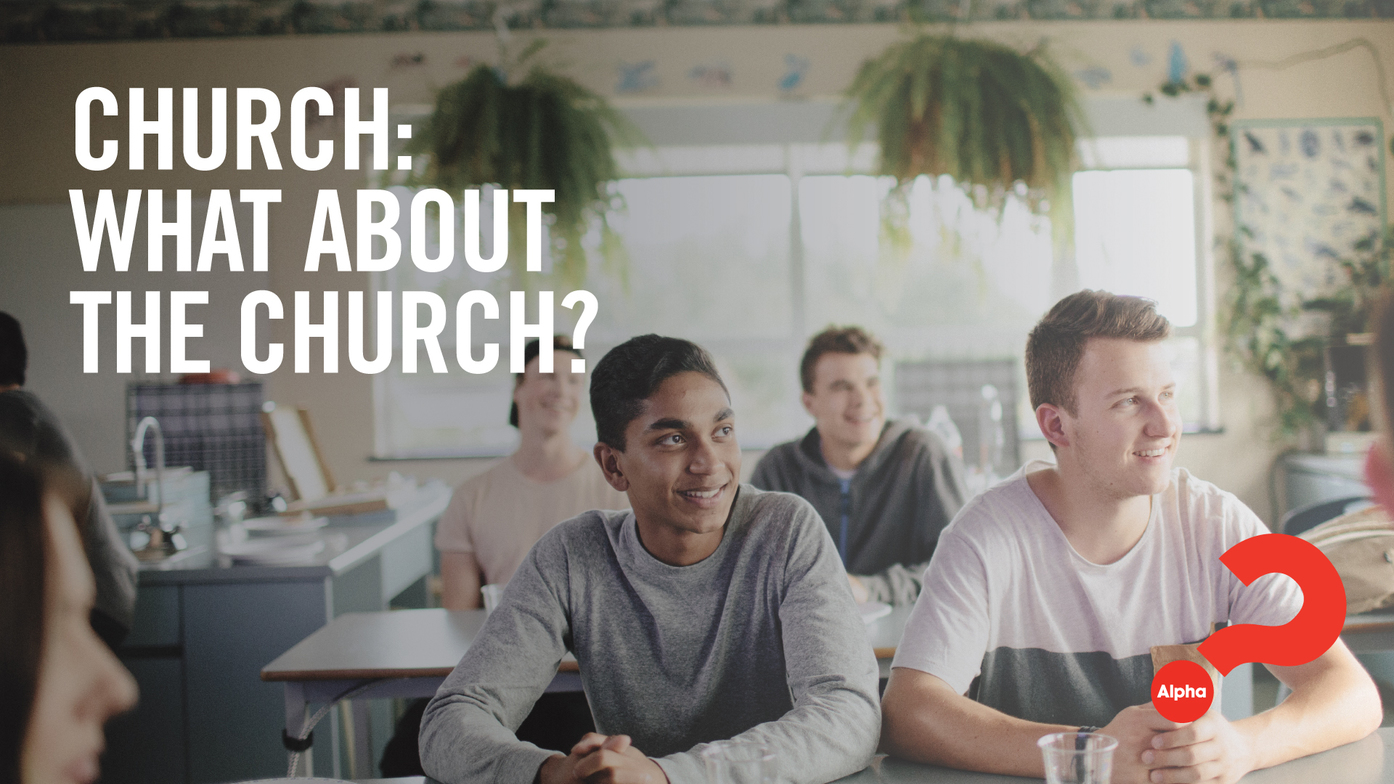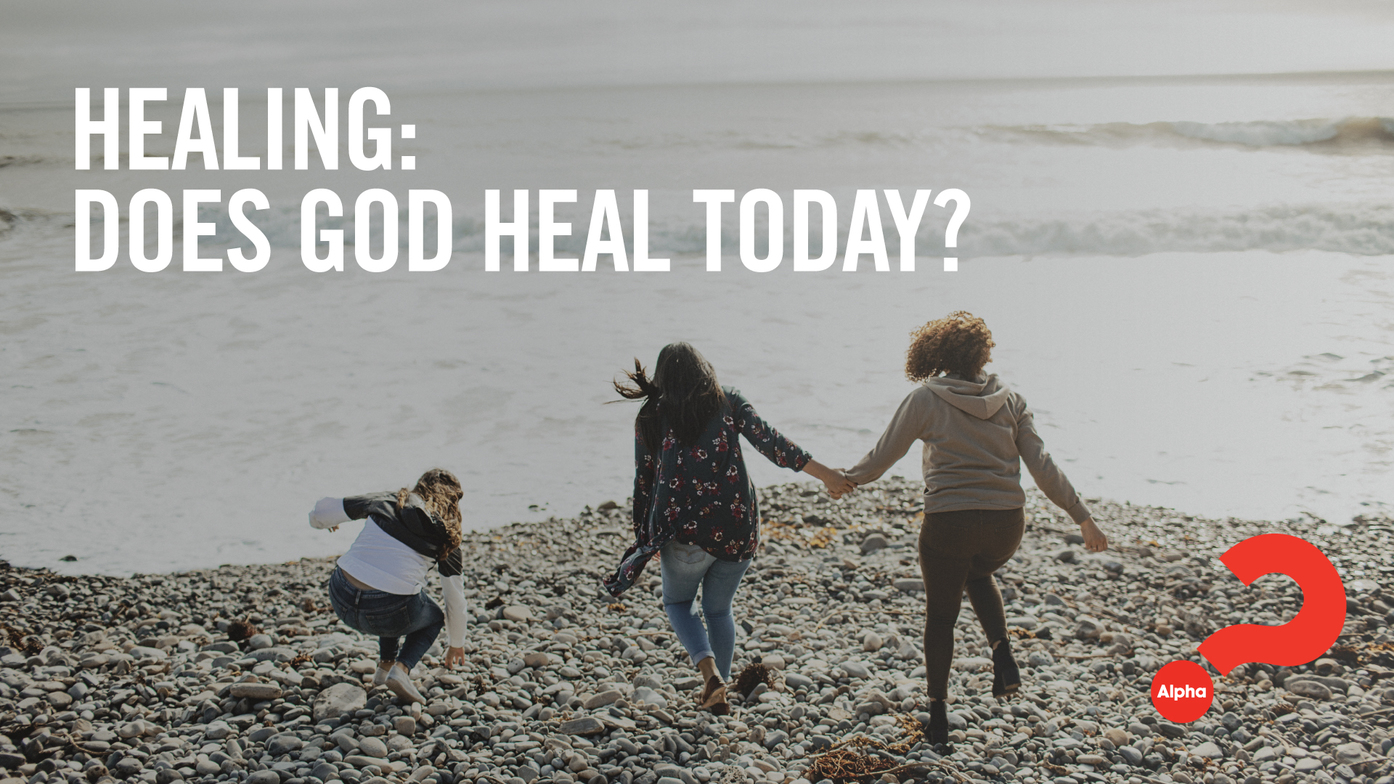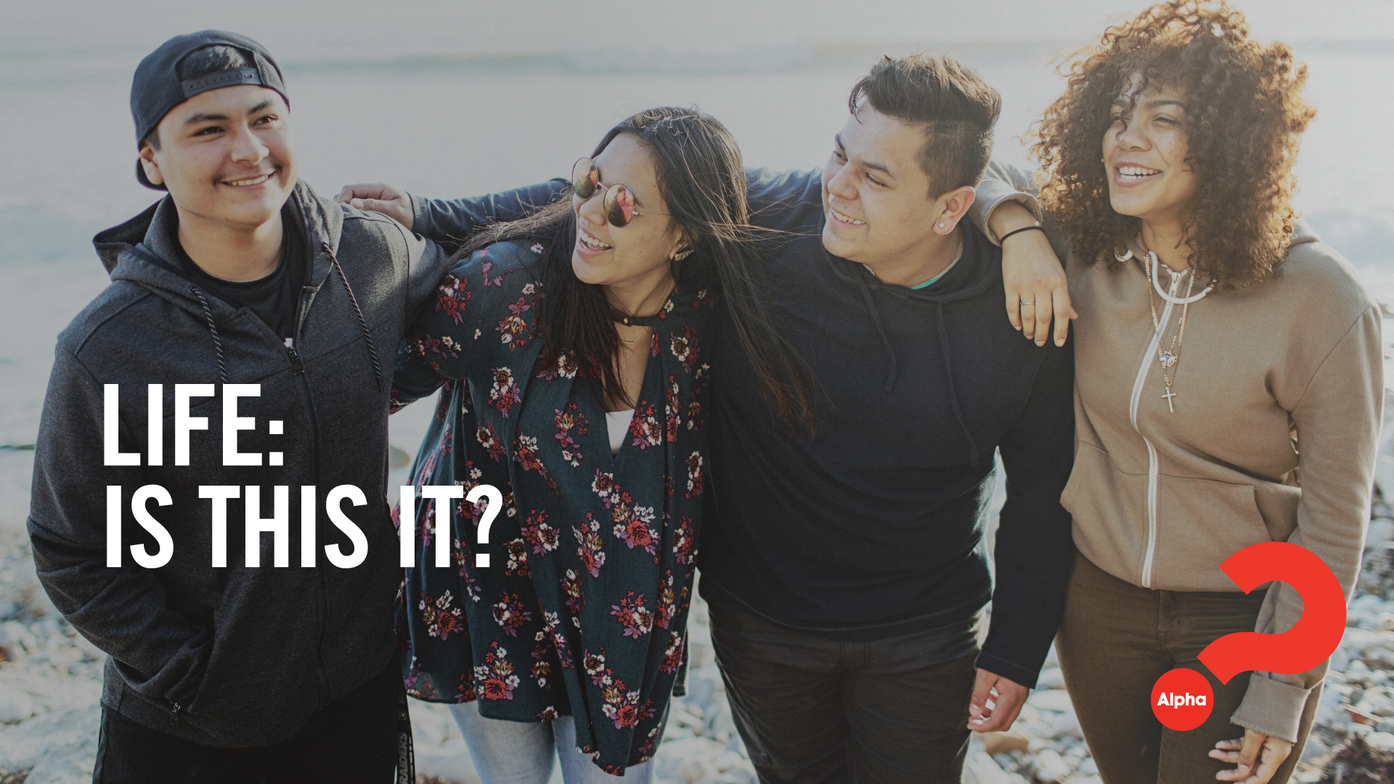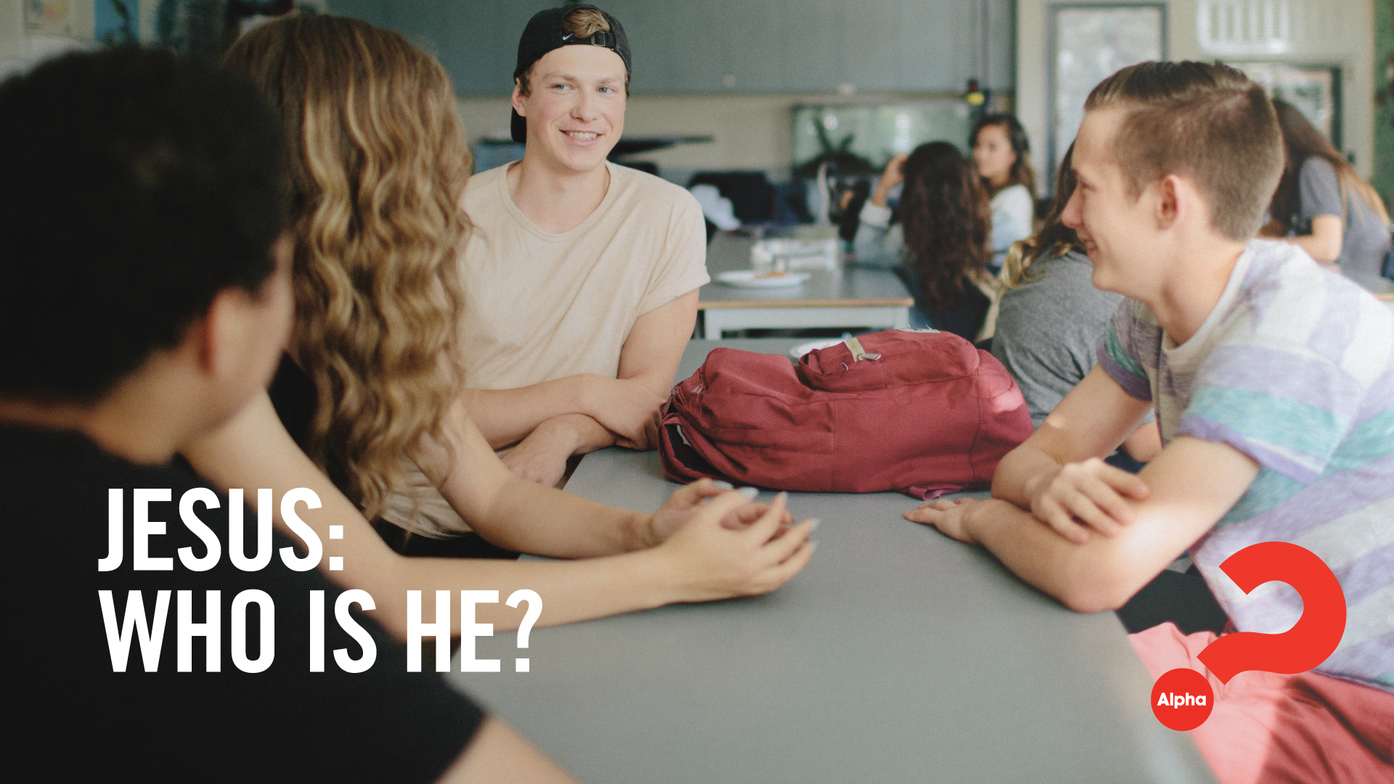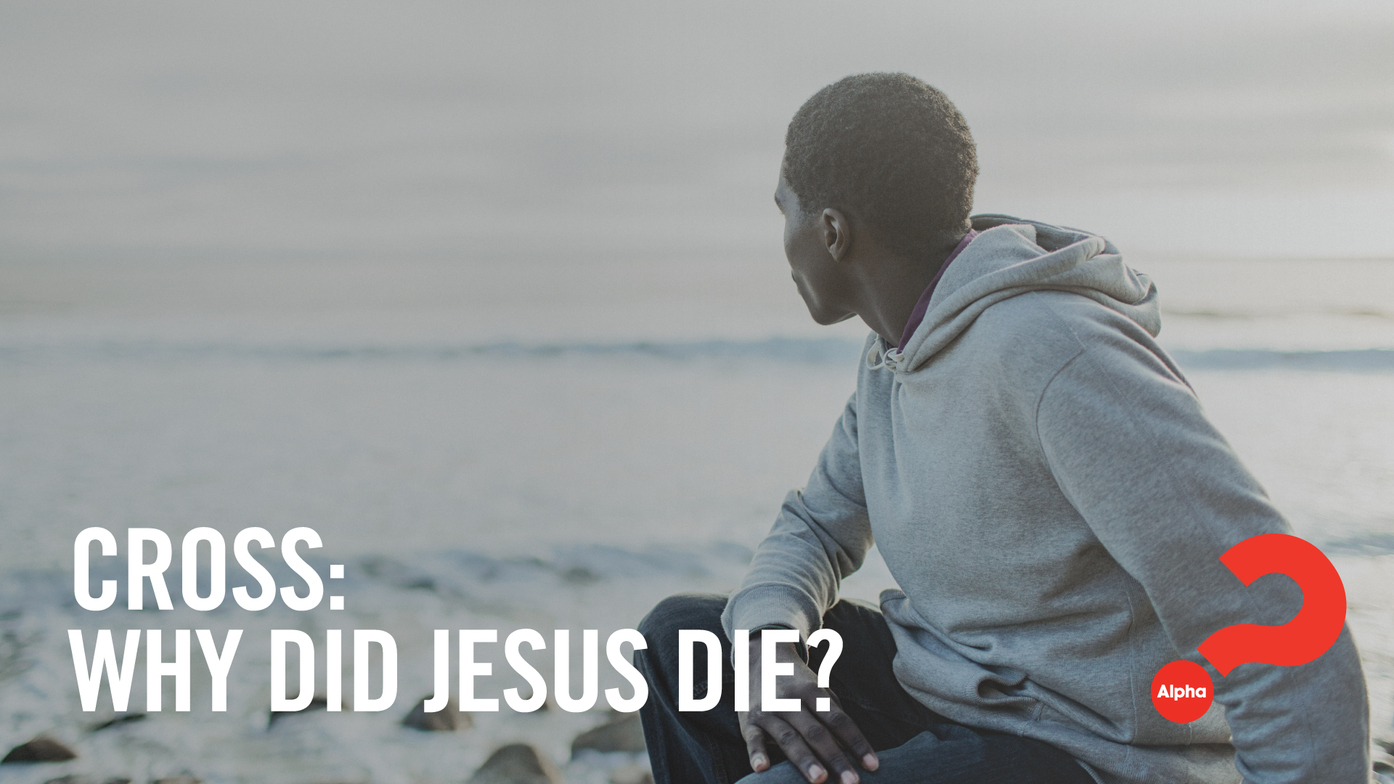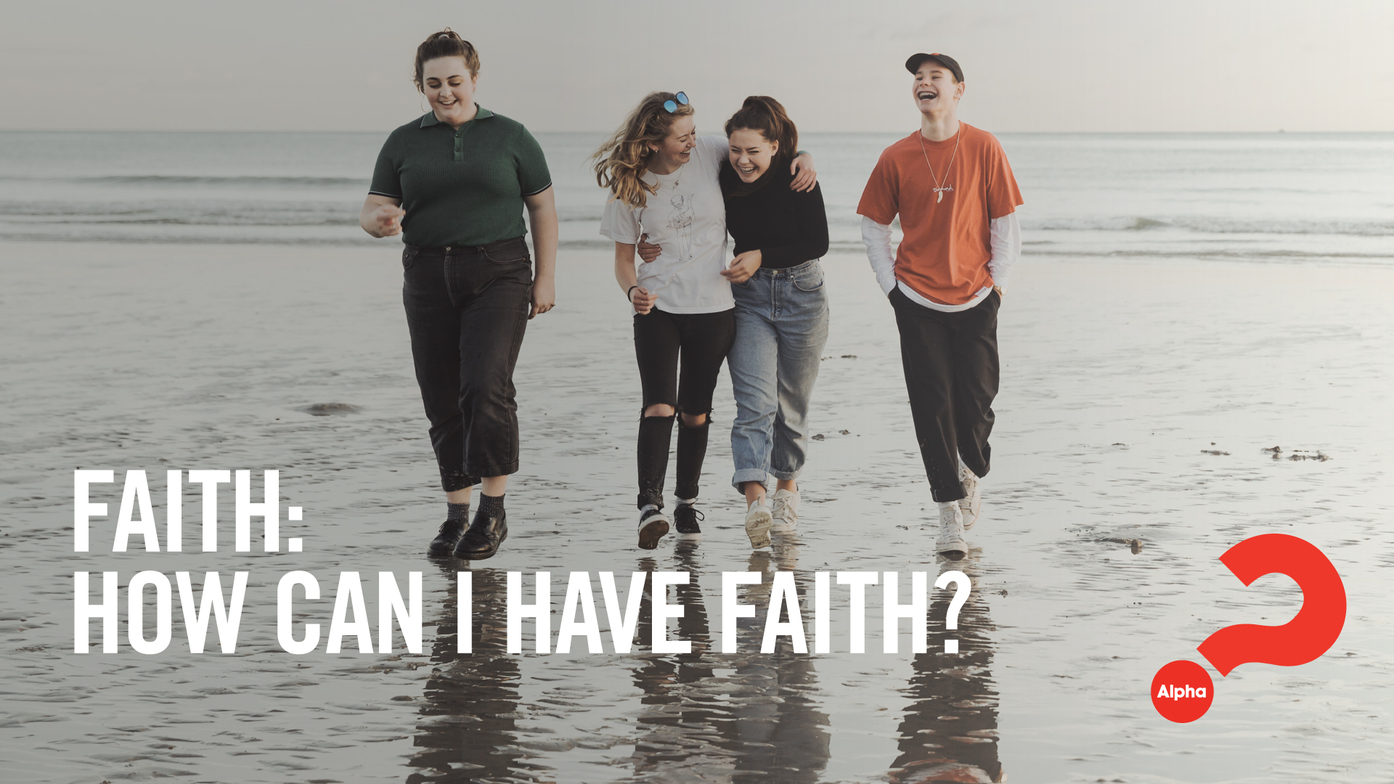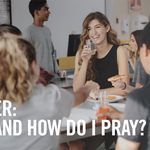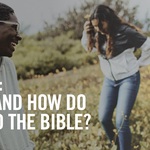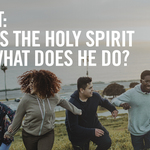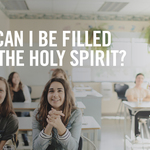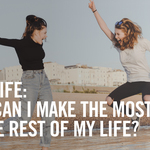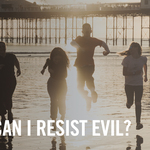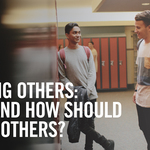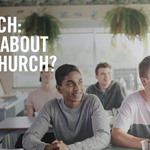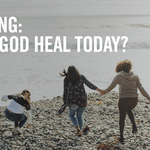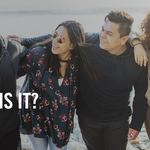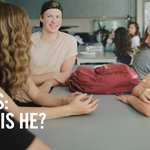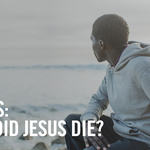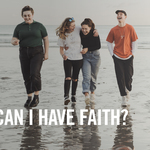 Save to your Calendar
This semester, we will be changing things up a bit at Connect High School Youth. We will start each night with a few games, sing a few songs, and then head into groups for Youth Alpha. Alpha is a series of interactive sessions that explore faith and the meaning of life. Each session looks at a different topic (listed below). It's an open, informal and honest space to explore big questions about life and faith together.
January 22 - Life: Is this it?
January 29 - Jesus: Who is He?
February 5 - Cross: Why Did Jesus Die?
February 19 - Faith: How Can I Have Faith?
March 4 - Prayer: Why and How Do I Pray?
March 11 - Bible: Why and How Do I Read the Bible?
April 1 - Spirit: Who Is the Holy Spirit and What Does He Do?
April 8 - Fill: How Can I Be Filled with the Holy Spirit?
April 15 - New Life: How Can I Make the Most of the Rest of My Life?
April 29 - Evil: How Can I Resist Evil?
May 6 - Telling Others: Why and How Should I Tell Others?
May 13 - Healing: Does God Heal Today?
May 20 - Church: What About the Church?