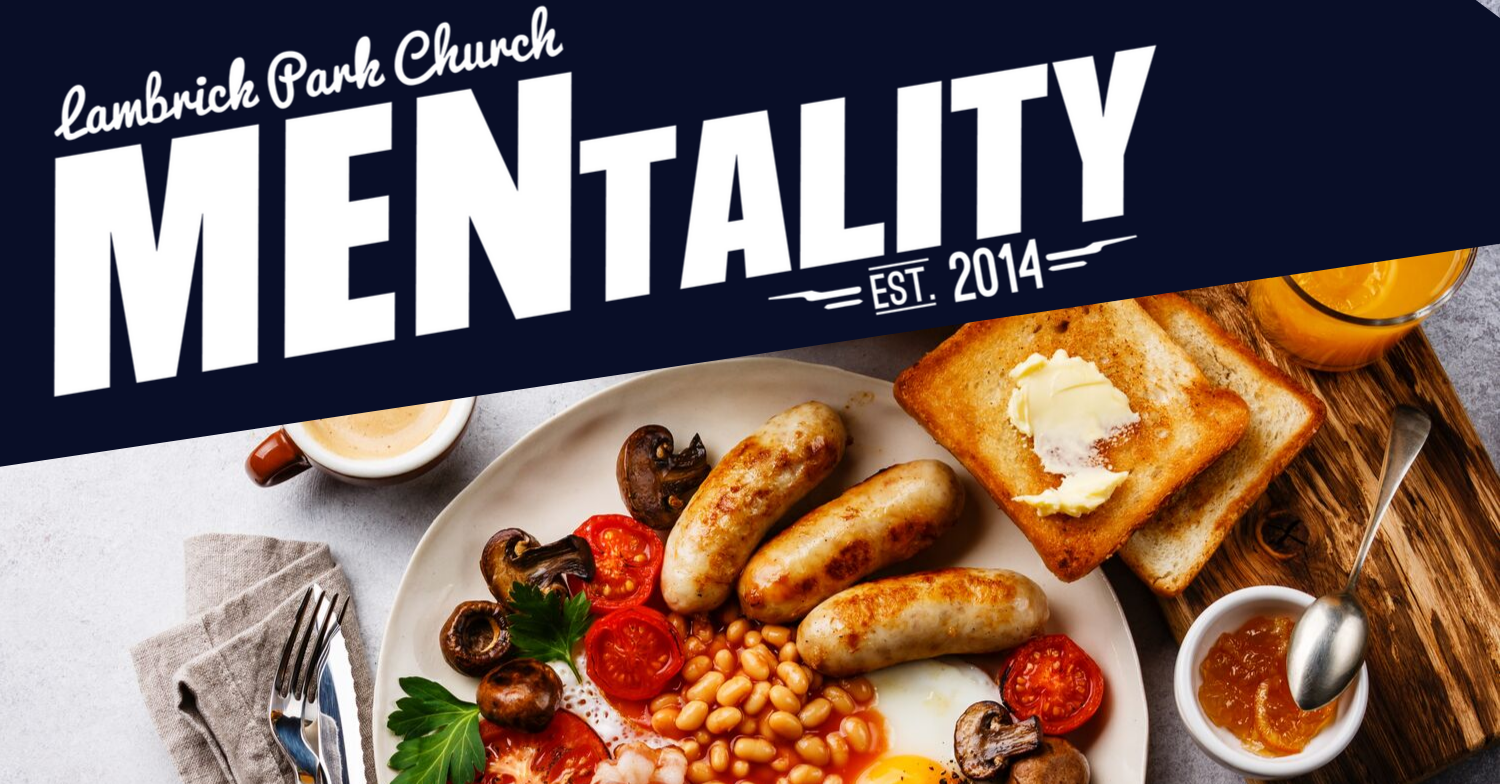 Save to your Calendar
Throughout the year, "MENtality" is a bigger men's gathering that can be a great venue to meet and connect with more men in the church, and to engage in important conversations that connect with the real stuff of our lives.
Breakfast is provided and costs $10 ($8 if you are a student).
Please register in advance if you are able to attend.
Contact the office about MENtality
---
If you have a question about MENtality or are experiencing issues with our online registration, you can contact the office here, and they will be happy to help!