Saturday, May 25, 2019 Next Date
9:00 - 10:30 am
Cafe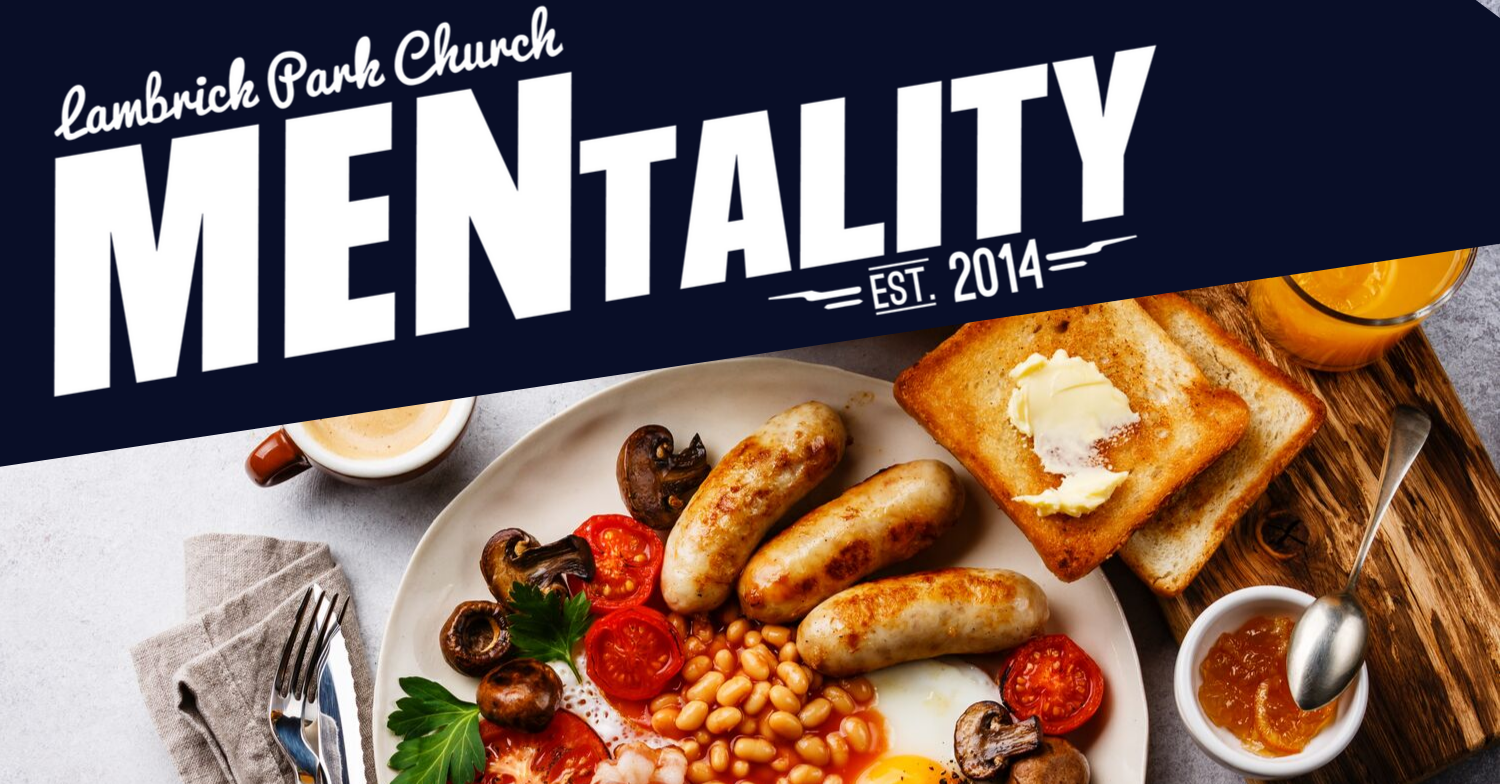 Throughout the year, "MENtality" is a bigger men's gathering that can be a great venue to meet and connect with more men in the church, and to engage in important conversations that connect with the real stuff of our lives.
Breakfast is provided and costs $10 ($8 if you are a student).
Please register with the office if you would like to attend.